PERSONAL FITNESS
If you like to hit your goals on a one-to-one basis, we've got an array of options to get you on your way – and it doesn't matter what level of fitness you're starting with.
We'll customise a course around you.
To get the most out of your personal training, we need to get to know you. And we provide a workout routine that's both convenient – we can come to you – and full of variety.
Using tried and tested techniques and workouts designed to deliver results, our trainers will always keep you motivated, even during those long, dark, wet winter nights when it's oh-so tempting to curl up on the sofa instead.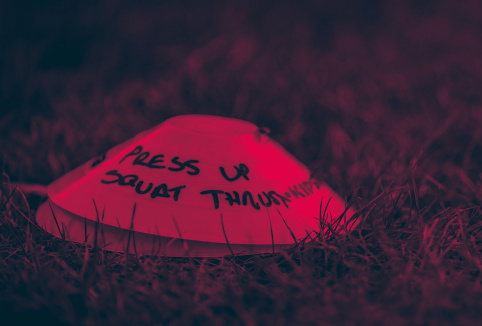 Alongside all the activities we offer in our group sessions, bespoke solo training plans can also be provided to tick off something from your bucket list, such as an Ironman or Tough Mudder. Or perhaps there's a mountain you dream of climbing, or a loch you want to swim across?
Whatever your goal, we can help you realise it.